Battle Of The Brows: Waxing VS Threading
Let's be honest, plucking your own eyebrows is not only time-consuming but requires some serious focus. One wrong move and that's it for your eyebrows – and we all know how important your brows are in this day and age. But don't worry, there are alternatives (we have brow experts for this exact reason). We're talking about waxing and threading.
But what's the difference? Or, more importantly, which one is right for you? Both of these techniques remove the hairs from the follicle and last a good 4 weeks, so you don't have to think about them brows until your next appointment.
Waxing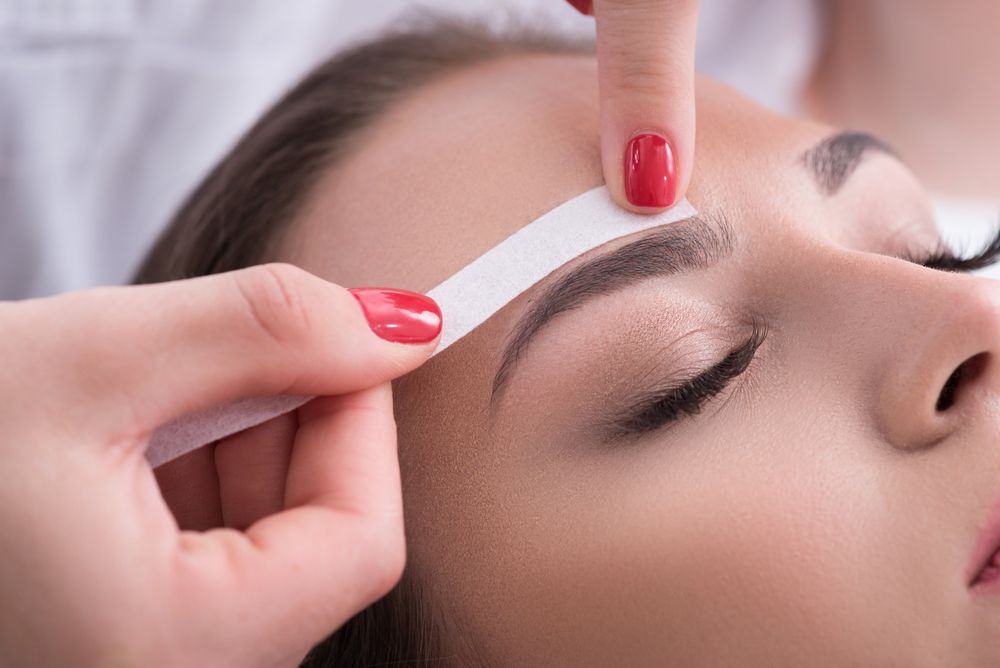 Waxing has always been the go-to method to define and maintain your eyebrows and, despite the little bit of redness, it's usually a pretty good technique.
In terms of the technique, a layer of hot wax (not as scary as it sounds!) will be thinly applied to the hairs that need removing. A strip will then be gently pressed against the wax so that the hairs stick to the paper and then the strip will be pulled away removing the hairs from the root.
Pros:
Unlike threading, waxing is instant and is known to be a little less painful than threading and definitely plucking.
Waxing also means that those hairs may not grow as much or as thick the next time.
It's very popular, so you're bound to be able to book an appointment at any salon. You can even book it as an add-on with LeSalon!
Cons:
It's less accurate as opposed to threading – brows may become too defined if the wax slips up.
If you have sensitive skin, you might find that waxing can cause irritation.
There can also be temporary redness straight after the wax, but this cools down after a while.
Threading: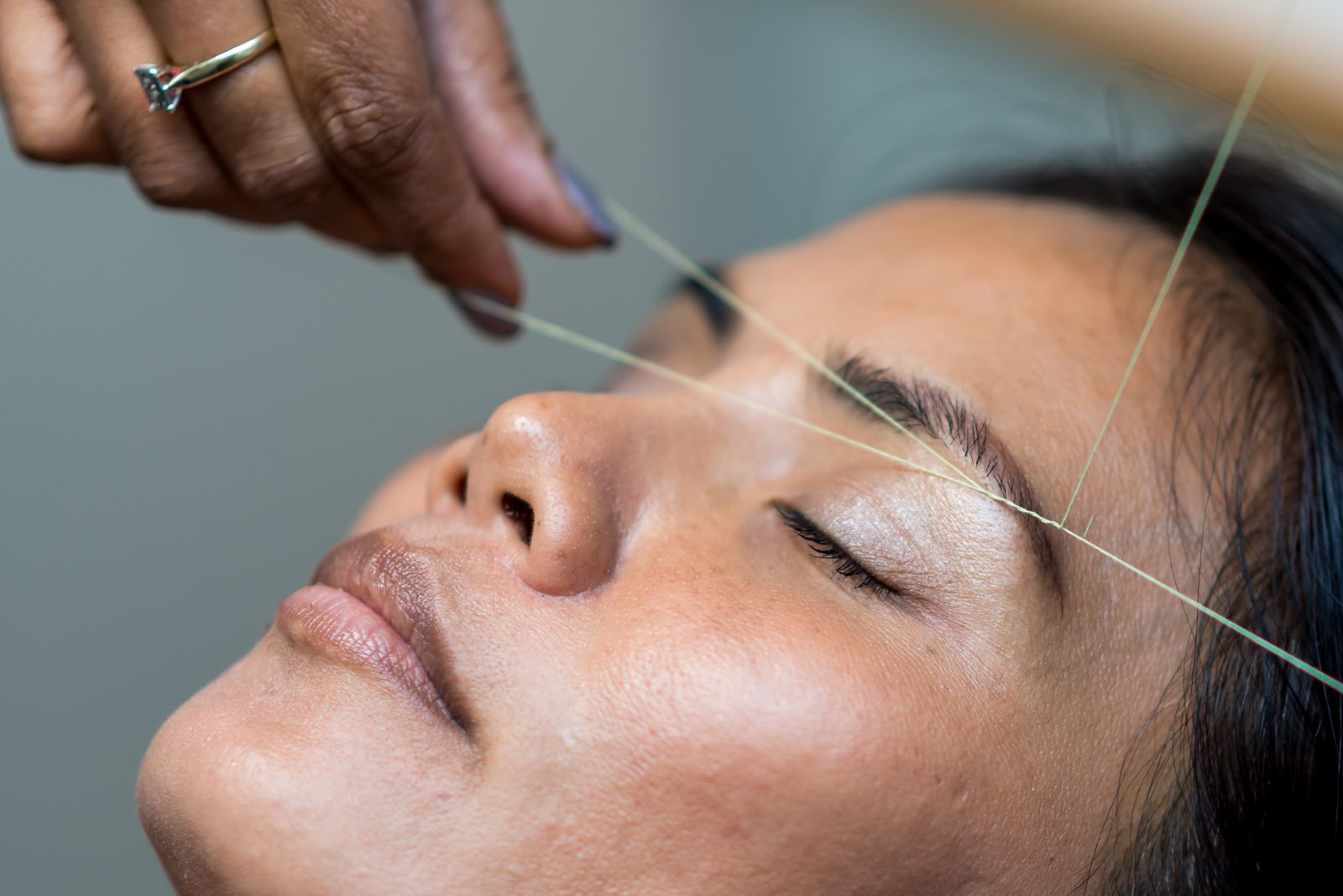 Threading has become more popular over the years and for good reason. Essentially, a piece of thread is twisted around the hairs and will then be pulled away, removing the unwanted hairs from your roots.
Pros:
The technique is a lot gentler, so if you do have sensitive skin then this is a better option – there's no heat involved.
It's more precise and easier to shape your brows.
Cons:
As it's basically plucking all your hairs at the same time, it might be more painful than waxing. However, you tend to get used to it the more you have it done.
It might be a bit more expensive as the technique is lesser known.
Both of these brow techniques last a long time and can give you wonderfully defined brows. After all, anything is usually better than plucking your own eyebrows (we've all been guilty of over-plucking).
Trust us when we say that these techniques will change the way you have ever viewed your brows because there is nothing nicer when they're perfectly shaped and trimmed!